I picked up one of Wampler's Ratsbane pedals after seeing his youtube video about it. In the video he talks about the fact that he socketed the opamp so that people could try different opamps in the circuit.
The OpAmps
I decided to see if there was any difference between the single opamps I had on hand. The following opamps are in this comparison:
TL071 - This is the opamp that came with the pedal
LM741 - Probably best known (at least by me) for being in the MXR distortion +
LM741 Tin Can - A metal can version of the LM741
LM308 - This is the opamp in the original Rat circuit
NE5534 - It worked, that's why I tried it. I believe it is a lower noise opamp
OPA134 - These I believe are also supposedly of better quality and lower noise.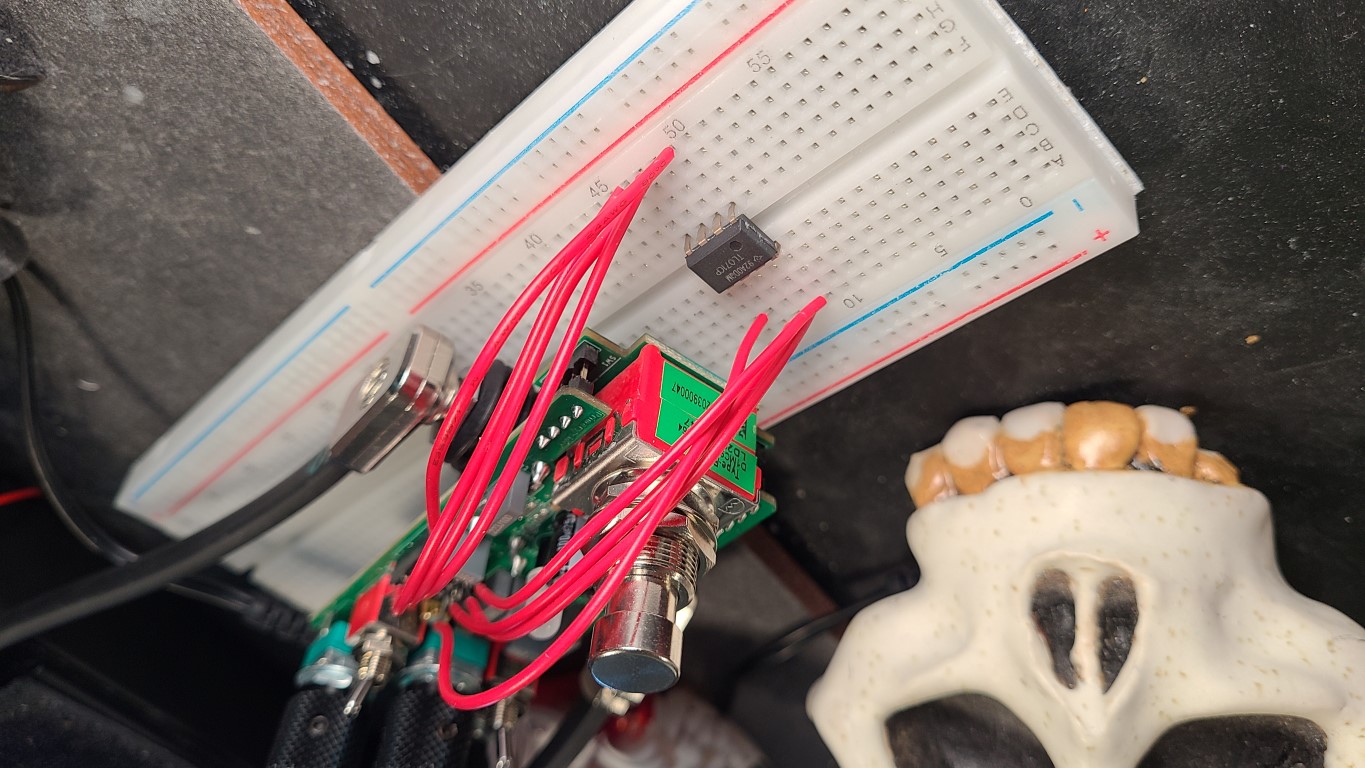 Comparison Video